About Us
Plan your Birthdays, Engagements, Parties, and Special Occasions with us.
We are ready to help make your event special.
With over 14 years of experience by Hardeep Singh – HAD's -Indian Cuisine offers a warm, family-friendly atmosphere as well as the best food in Wisconsin. HAD's-Indian Cuisine offers two different dining options for customers: bar area and dining area for breakfast / lunch & Dinner. Featuring delicious foods and drinks, The HAD's-indian cuisine is happy to offer customers their favorites while also introducing new items to enjoy.
HAD's-Indian is committed to using only the finest ingredients to make his food: fresh vegetables, superior meats, hand-pattied sausage etc. Whether you're a regular or this is your first visit, we're always serving great food to our customer.  If you don't want to drive? No Problem we can also do home delivery. Please call us & order your food. Below are some of the pictures of our restaurant.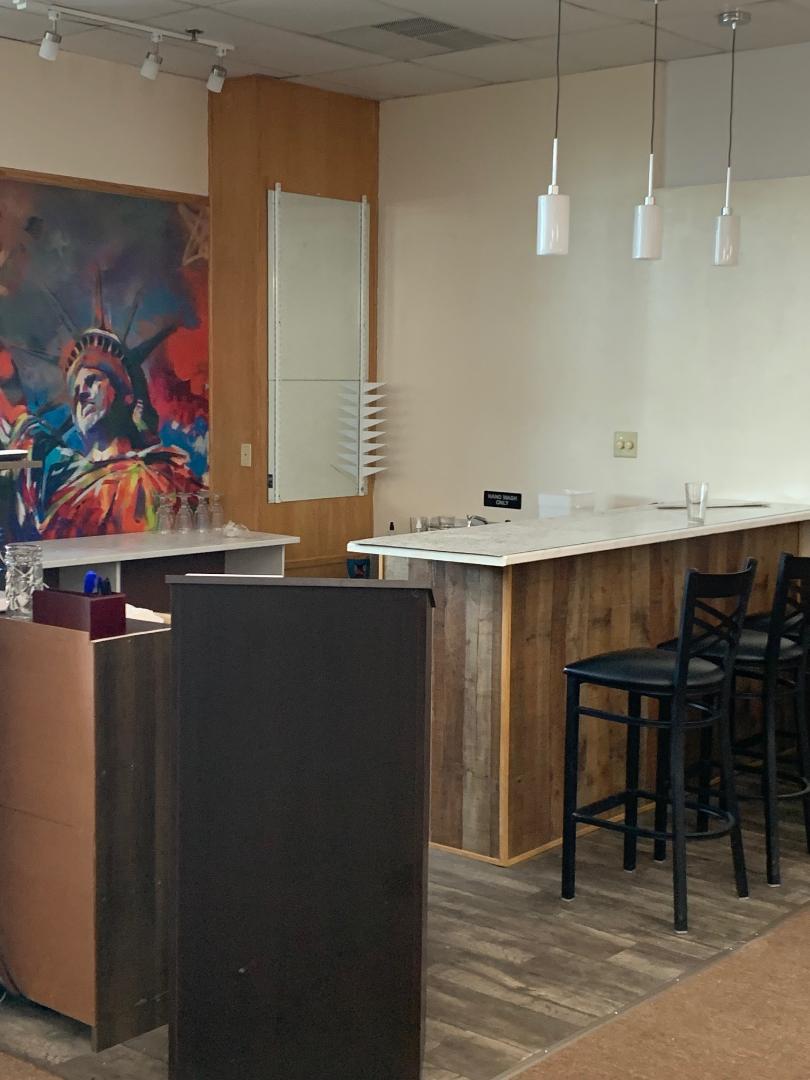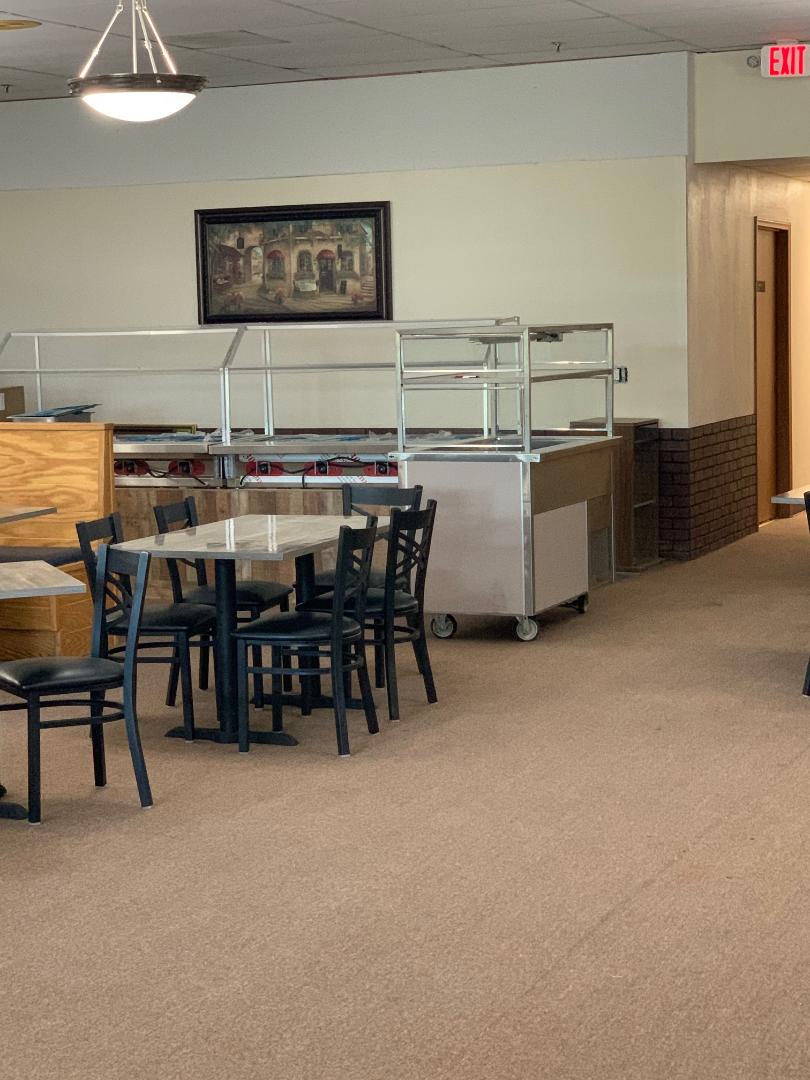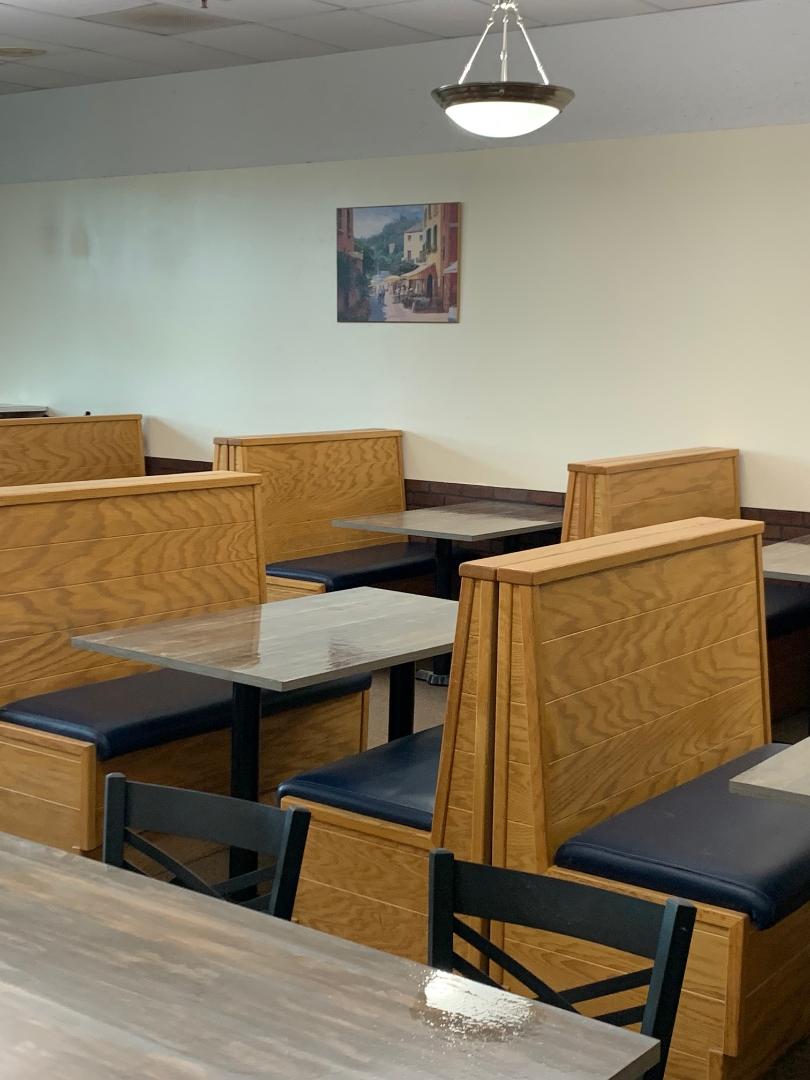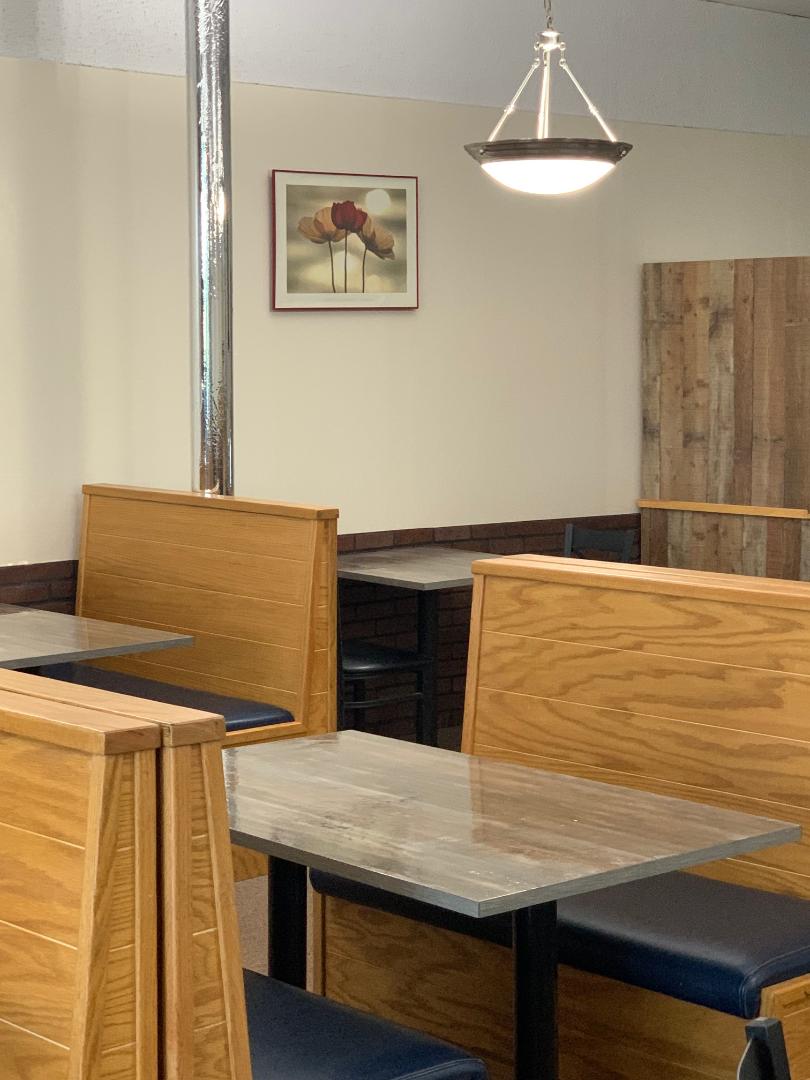 One cannot think well, love well, sleep well, if one has not dined well.